NATIONAL PARK OF THE BIG STONE AND MOUNTAINS OF THE LAGA

The highest mountain of the Appenino, a colossus of rock to a handful of kilometers from the sea, surrounded by a crown of giants.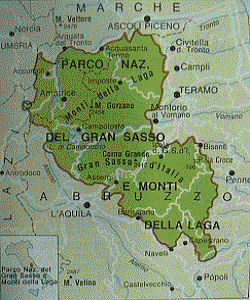 150.000 hectares of nature and culture in the green heart of Italy, through forests and castles, falls and fairy villages, strengthened suburbs and plain boundless, tall walls of rock flown over from royal eagles.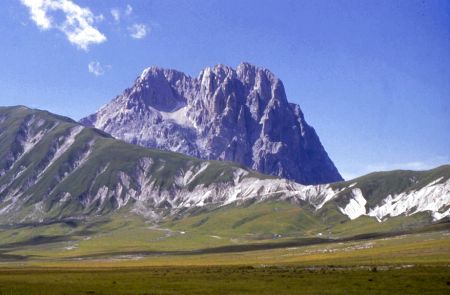 This is the National Park of the Gran Sasso and Mountains of the Laga, one of the vast of Europe, that extends him from south to north and embraces three mountainous groups, the Gran Stone, the Mountains of the Laga and the Gemini Mountains. Here the prodigious treasures of the nature cohabit from millennia with the remarkable cultural patrimony of the local civilizations, a harmonic equilibrium between human experiences and natural strengths.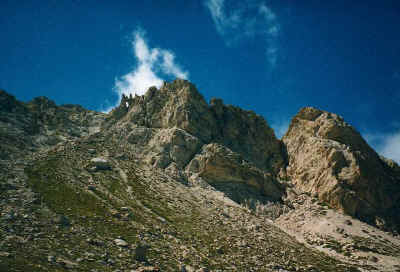 The Intermesoli the Crow the Cefalone, and then the Brancastello, the Prena, the Camicia. A mighty chain of over 30 Kms that cross the center of Italy imposing itself on the low hills that degrade toward the sea.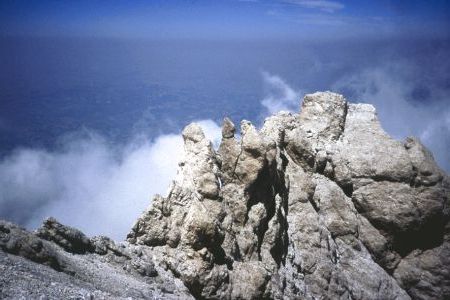 Now National Park, the Gran Stone is true and complete mountain: vast woods, immense meadow highlands, dizzy walls.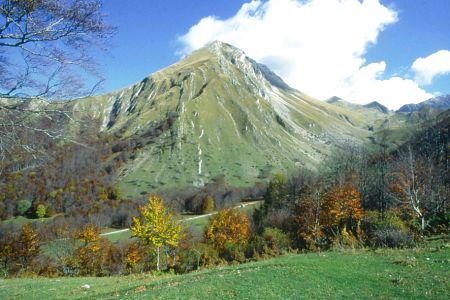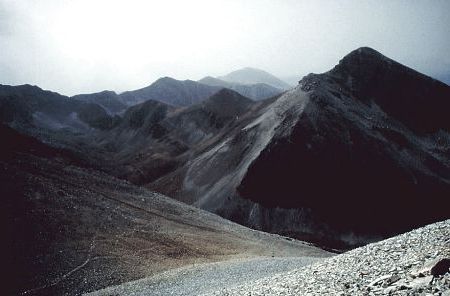 It is the Park of the records, that contains the most southern glacier in Europe, the Cauldron, the wider artificial lake of Italy, that of Campotosto, animal kinds of European interest and a flora with high biological difference that manifests it in spring with an unique explosion of colors and of great suggestion.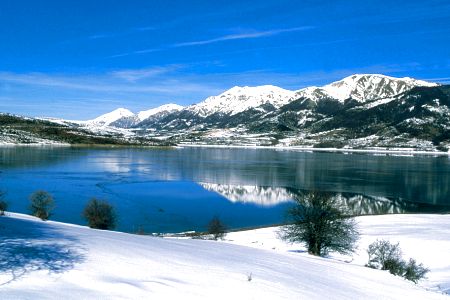 A choice of 64 itineraries to cross on foot for knowing all the aspects of it , from the binding slopes of the highest peaks, to the walks to visit castles and hermitages.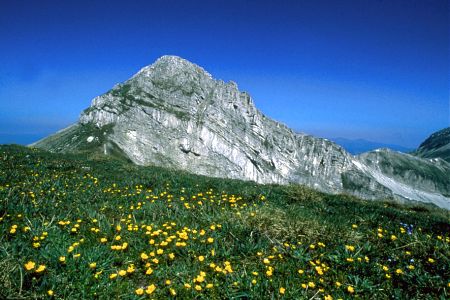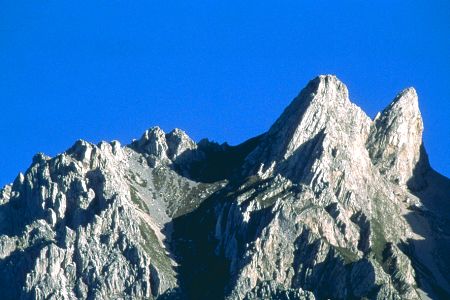 Enchanting suburbs stud an unique landscape, human garrisons that have done the history of these mountains. The huge archaeological patrimony is excited by the famous Warrior of Capestrano.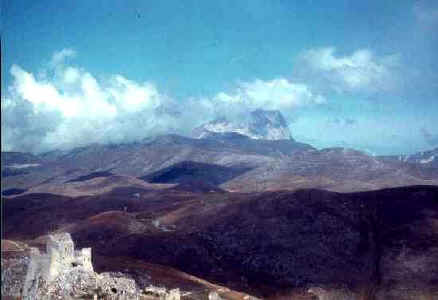 The Park is also an immense resource of craftsmanship, of folklore, of gastronomy, of agricultural crops and typical products of high quality as the pecorino of Farindola, the mortadellina of Campotosto, the marroni of the Laga, the lentils of Saint Stephen of Sessanio and the saffron of the plain one of Navelli, valorized and promoted through intelligent tourist-cultural itineraries.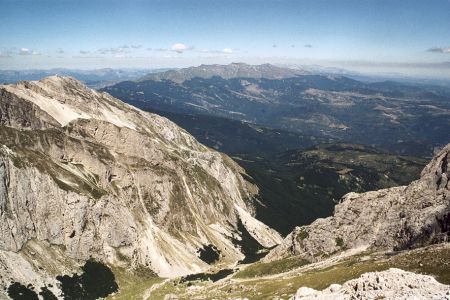 Copyright 2002 Agriturismo La Fonte. Site Internet official. Every the right reserved