In the Region greenest of Europe there is a zone among the most beautiful and less known: the Abruzzo Aquilano, small territory tightened among two Parks of immense dimensions, is an oasis of peace and calm, ideal for the one who wants to spend some time away from the chaos of the great cities, returning to taste a life to contact with the nature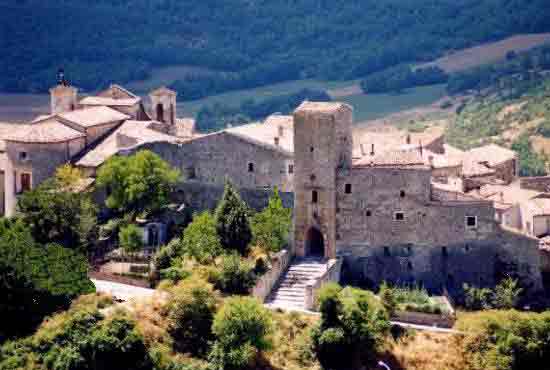 In the limitrophe zones the curious traveller can visit monuments of great historical-artistic interest as for example: the churches of St. Pellegrino and Saint Maria a Bominaco (XII-XIII cen.).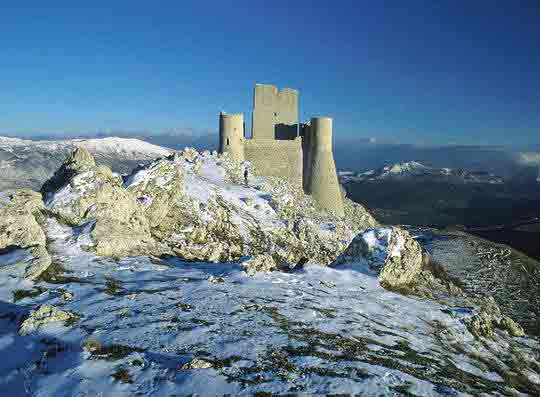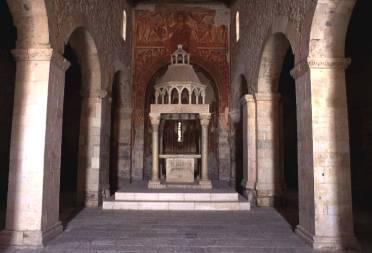 The church of St. Pietro ad Oratorium (XII cen.) and the castle Piccolomini in Capestrano, and also the medieval suburb and the castle in Rocca Calascio, St. Clemente to Casauria (XII cent.), the hermitage of St. Venanzio to Raiano.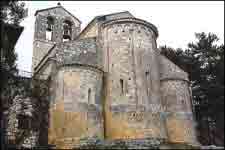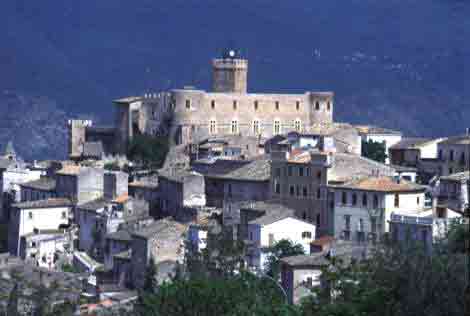 For the estimators of the naturalistic patrimony, the caves of Stiffe, the WWF oasis of the sources in the Pescara to Popoli, the highland of Campo Imperatore, the National Park of Abruzzi, the Great Sasso's National Park and Laga Mountains. the National Park of Maiella and the regional Park of the Velino-Sirente that are the possible destinations of pleasant summer excursions.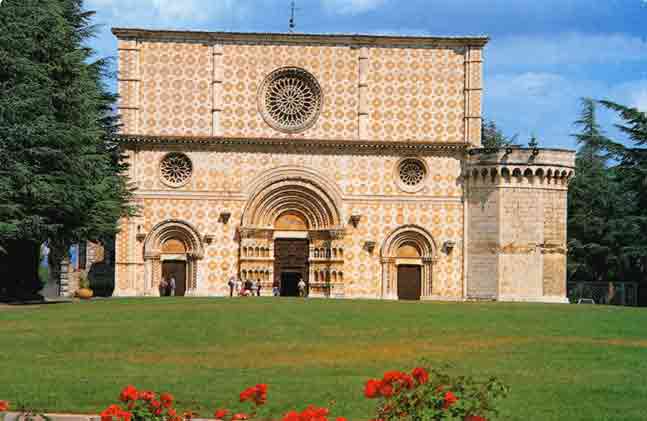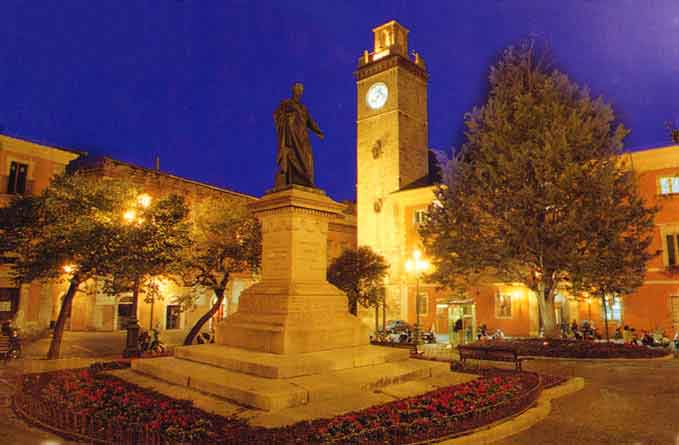 The comforting thermal baths of Popoli, offer besides the opportunity to live a vacation to the insignia of the comfort and the relax.
In the winter period,finally, the near stations of Campo Imperatore and Roccaraso can satisfy the demands of the lovers of the ski.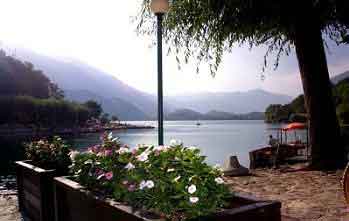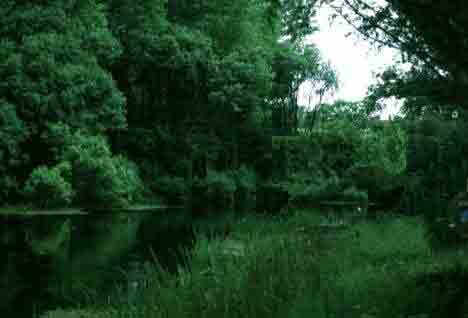 Via La Fonte s.n.c. - 67020 Collepietro (Aq) Italia
Tel/Fax: +39 0862 955131 - Mobile: +39 333 9417700 - +39 340 6813303
Copyright 2002 Agriturismo La Fonte®. Site Internet official. Every the right reserved