NATIONAL PARK OF THE MAIELLA

Second mountain of the Appennineses, its unmistakable elliptic dome is risen between the sea and the central Appennineses.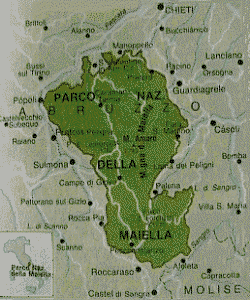 Its unique charm is constituted from deep valleys, real canyons on which dominate vast plateaus desert of the Karst over the 2000 mt.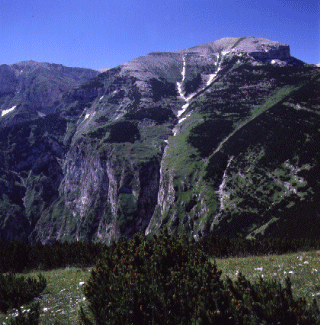 On the Maiella they live more than 1700 kinds of plants, some only ones in peninsular Italy.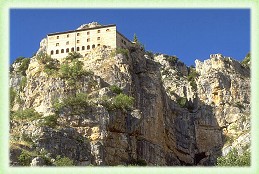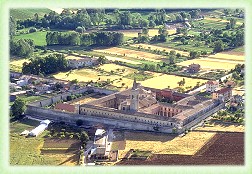 The fauna of the park is represented by the wolf, from the bear marsicano, from the chamois, from the wild cat, from the wild boar and from more than 130 kinds of birds, among which the eagle, the wandering hawk, the astore, the culbianchis, the alpine chaffinches, the woodpeckers and the coral caws.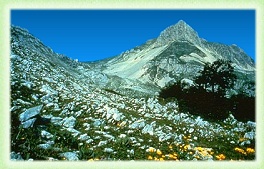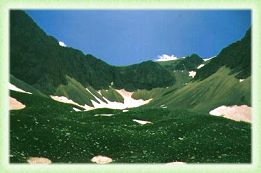 In the alive memory of the local populations the Maiella represents the mother mountain, sacred in the antiquity to the goddess Maja; in the middle ages it became place of prayer for numerous hermits, among which Pietro Angeleri (Pope Celestino V), so much that the Petrarca defined it Domus Christi.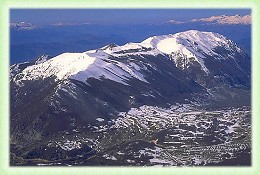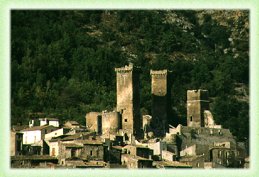 The sense of spirituality today it is impressive that emanates from the dizzy hermitages dug in the walls that today entertain the School of Rock of Roccamorice.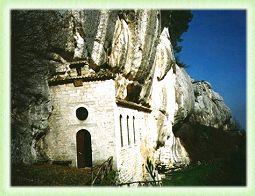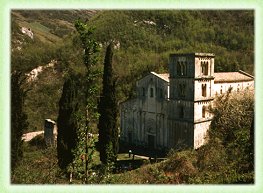 The park embraces the provincies of Chieti, Pescara and L' Aquila. The climate is continental with warm summers and rigid winters that favor abundant snowy precipitations.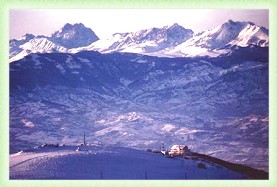 Copyright 2002 Agriturismo La Fonte. Site Internet official. Every the right reserved