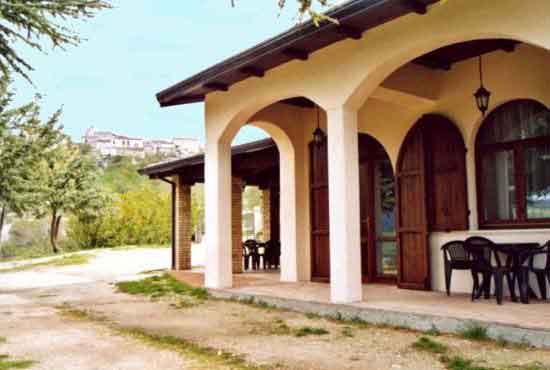 The farm house "La Fonte" is in Collepietro (850 mts. above sea level).
Collepietro is a small country Medieval village, situated in the heart of the Abruzzese Apennine, right on the border of Gran Sasso's National Park. It is an ideal location for a relaxing holiday.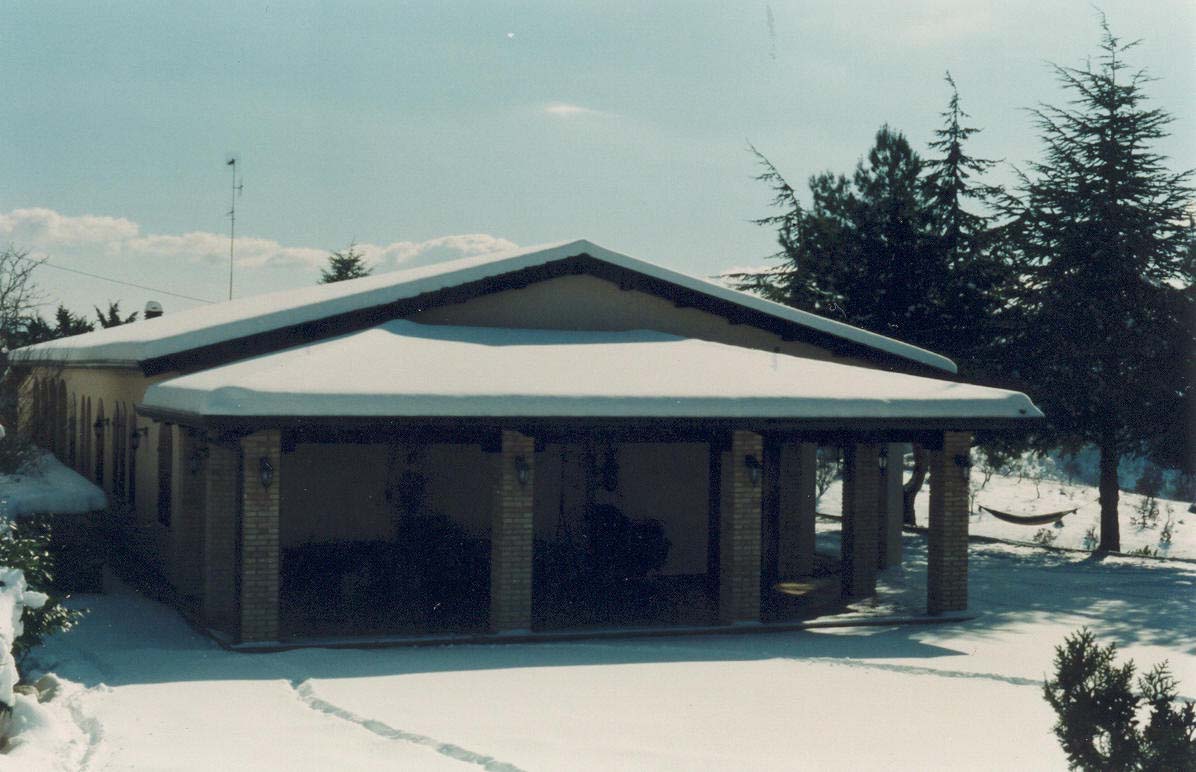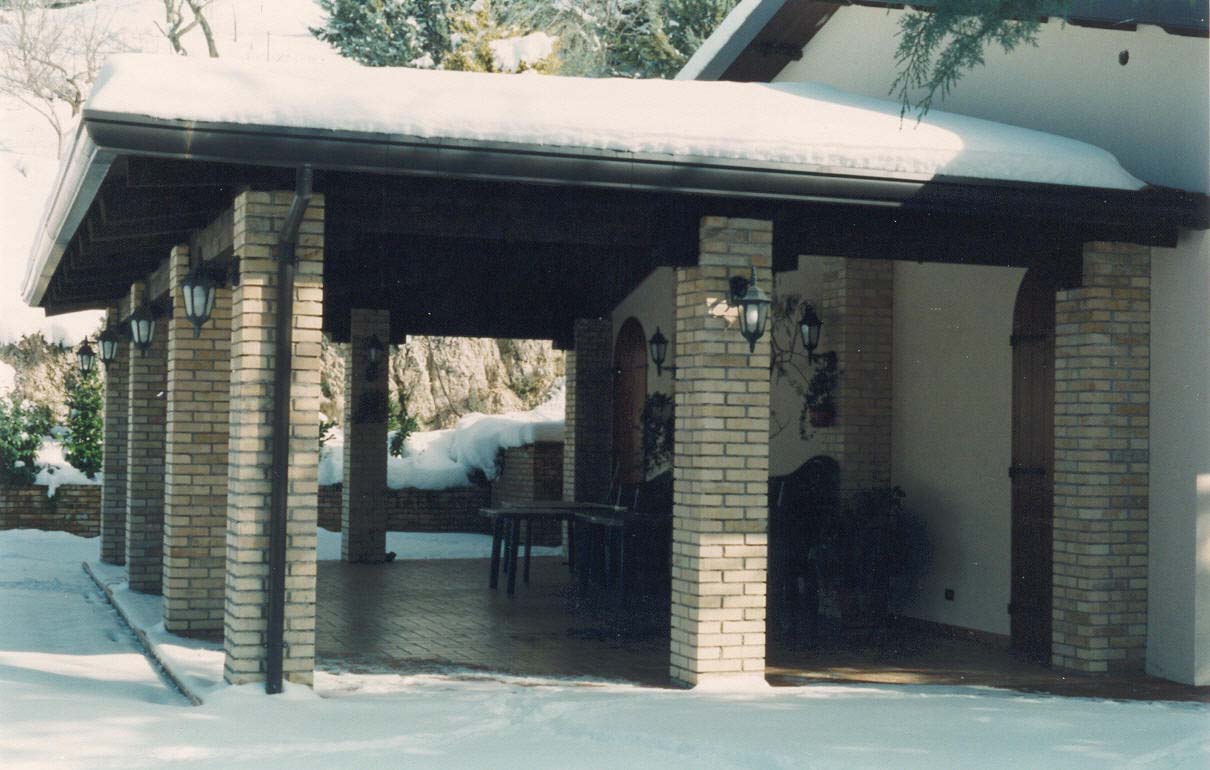 The village overlooks the plain of Navelli, where one can see a variety of colours that spread out over cultivated fields, especially in autumn when the famous saffron is havested.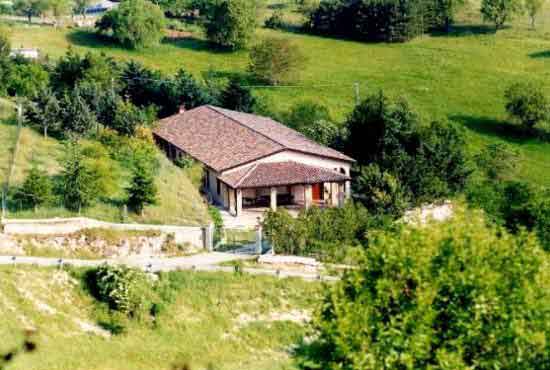 Via La Fonte s.n.c. - 67020 Collepietro (Aq) Italia
Tel/Fax: +39 0862 955131 - Mobile: +39 333 9417700 - +39 340 6813303
Copyright Agriturismo La Fonte®. Site Internet official. Every the right reserved